SALEM STUDENT MINISTRIES (SSM) : CLICK HERE FOR UPCOMING EVENTS
High School LifeNite : 6:30 PM - 8:00 PM
Experience fun, food, powerful worship, and authentic community at LifeNite for High School grades 9th-12th! This event happens twice a month on select Sunday nights from 6:30-8. In addition, students grow closer together and closer to Jesus in Connect Groups throughout the year. Whether they are a freshman, a senior, or somewhere in between; there's a place for everyone here!
Junior High Amplify : 6:30 PM - 8:00 PM
Life is better when lived together! Every Junior High student needs friends to hang out with, food to eat, games to play, and a community to belong to. We do just that and learn about Jesus too! Amplify happens twice a month on listed Wednesday nights from 6:30-8. During these nights we also prioritize building strong Connect Groups. Time spent together is highly valuable and key in building, maintaining and strengthening a relationship with God and with others!
Sunday Morning Connect Time : 9:45 AM - 10:30 AM
Sunday morning Connect is a community-driven opportunity for students to connect with each other and discover who Jesus is. It starts with Connect Time at 9:45 am with Bible study classes and fellowship for students in grades 7-12 held in the Rec Room upstairs in the Community Center. Coffee and donuts will be available in the Community Center Cafe following our time together before heading over to the Worship Center at 11 am.
Parent's Round Table on First Sundays of the Month: 9:45 AM - 10:30 AM
Uncertain on how to parent around the hot topics that impact your kids? Come for tools and strategies that will transform the way you parent and lead your teenager. This group is for parents of 7th-12th grade students and meets on January 8, February 5, March 5, April 2, and May 7 this semester.
Click here to join the group and attend the classes
SALEM STUDENT MINISTRY 2023 SUMMER TRIPS
Belize High School Mission - Benque, Belize : June 17- 23, 2023
2 SPOTS LEFT
This trip is for current 9th through 12th graders during the 2022-2023 school year.
Participants will partner with a local church and pastor to live out the gospel through VBS, food distribution, various projects in the community, ministering to those that others may have been forgotten in orphanages, hospitals, senior centers, shut-ins, etc. Most importantly, relational ministry will occur to and from our team and the Belizians!
BigStuf SMMR Camp - Panama City Beach, Florida : June 26 - 30, 2023
1 SPOT LEFT
This trip is for current 8th through 12th graders during the 2022-2023 school year.
SMMR is a 5-day summer beach camp for students! Complete with your favorite speakers, musicians, games & hosted right on Florida's most beautiful beach: Panama City Beach. This trip focuses on discovering Jesus through word and worship, building faith focused friendships, and having FUN in a safe and encouraging environment!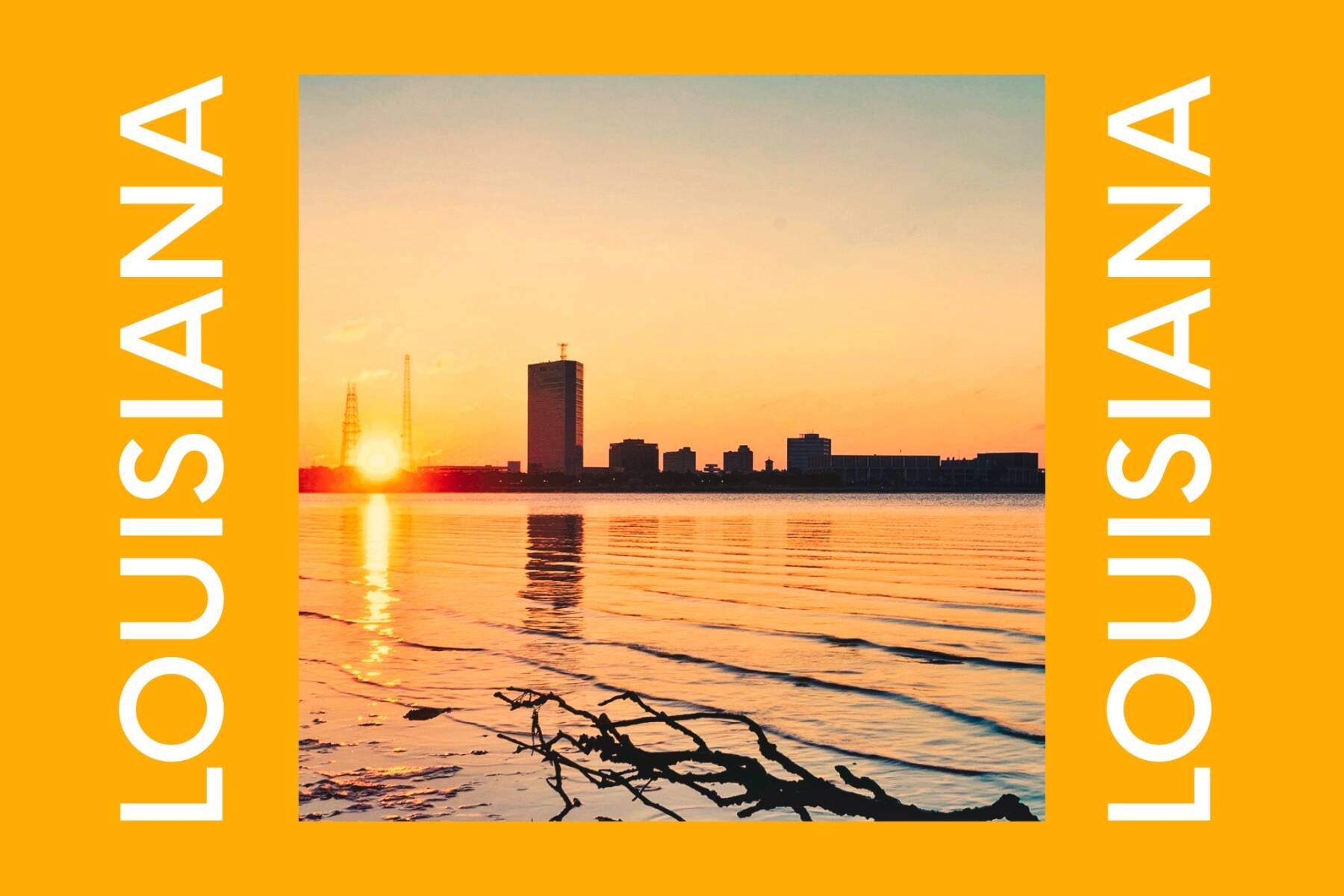 Louisiana Junior High Mission - Lake Charles, Louisiana: July 23 - 26, 2023
FULL TRIP
This trip is for current 6th through 7th graders during the 2022-2023 school year.
Join us to be a part of a team where students will live out the gospel by serving those in the community that have suffered through hurricanes and hardships. We will be working on various projects such as debris clean up, demo work, painting, yard work, prayer walks and anything else needed. Let's go serve Jesus by serving others!