SUNDAY MORNING SALEM KIDS MINISTRY PROGRAMMING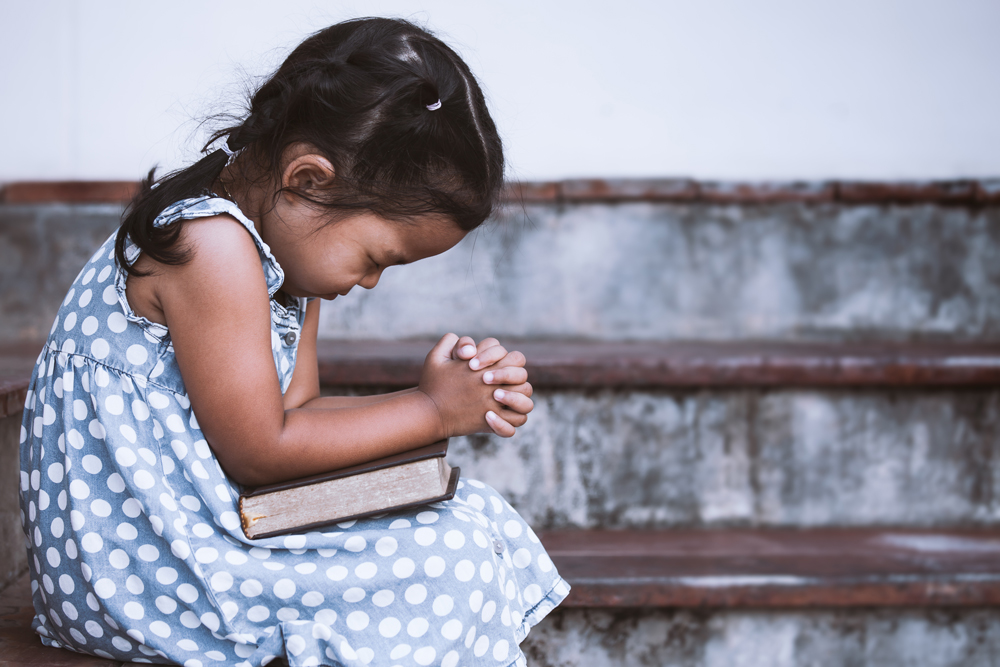 Birth - Pre-K will have dynamic age-appropriate programming throughout the morning. Birth - 3yrs begins at 8:30am, while PreK and older children will join their families for worship in the Worship Center. Full programming Birth - PreK will be available during the 9:45 am Connect Time and 11 am Worship Time in the downstairs portion of the Community Center. Kids are split into age-appropriate groups where they have worship, an interactive Bible story time, along with a variety of small group activities that all tie back to their main Bible story for the week. Birth-PreK will check-in downstairs at our Welcome Desk in the Community Center.
---
Kindergarten through 4th grade starts with Connect Time at 9:45 am with fun, engaging Bible study and activities in an age-appropriate format. Kids then stick around for a vibrant Salem Kids Worship Service at 11 am. Kids will start in small group classes then move into Worship time in Second Stage. Kindergarten - 6th grade will check-in downstairs at our Welcome Desk located in Community Center.
---
Calling all 5th & 6th graders, join us for Salem Tweens!
Join us on Sunday mornings for age-appropriate programming during the 9:45am Connect Time where they dive into God's word together as well as participate in activities that tie them back to the solid foundation of Christ. At 11 am, this group engages in a casual small group atmosphere with their own worship opportunity. Through discussion and team-building activities, they will build community with each other and God.
TWEEN EVENTS
We have several events for our tweens planned throughout the school year from service projects to fun excursions outside of Salem. These events are designed for you to bring friends for your neighborhood or school!
TWEENS SERVING AT SALEM
We encourage our 5th and 6th graders to serve once a month at Salem! Whether its on our Salem Kids Hype or Tech crews, or perhaps as a Welcome Team greeter or Small Group Assistant, there's a spot for you! Contact Erika Wegenke
ewegenke@salem4u.com
for opportunities.
---
First Time Visiting on a Sunday Morning?
If you're a guest with us, we have people all over campus that are ready to help and direct you, along with signage leading you to Salem Kids Ministry. If you have any questions regarding our Sunday morning programming, feel free to reach out to Salem Kids Ministry, email Erika Wegenke at
ewegenke@salem4u.com
. We can't wait to meet you!
Lifelong Memories
From Sunday mornings to Family VBS to special events featured throughout the year, Salem is a place for families. Our mission is to help your child learn to love the God who is crazy about them! And we want to make lifelong memories and friendships along the way. That's why everything we do is centered around creating environments your child will love that point to the grace and love of God!
Serving in Kids Ministry
Salem Kids Ministry can't run effectively without amazing volunteers! If the next generation is your passion, we'd love to chat with you more about opportunities from Small Group Leaders, Small Group Assistants, Message Presenters, Welcome Team and so much more! To find out more about the opportunities in Kids Ministry, email Erika Wegenke at ewegenke@salem4u.com.
Meet the Salem Kids Ministry Team